Handmade
unique designs
Rotating Stock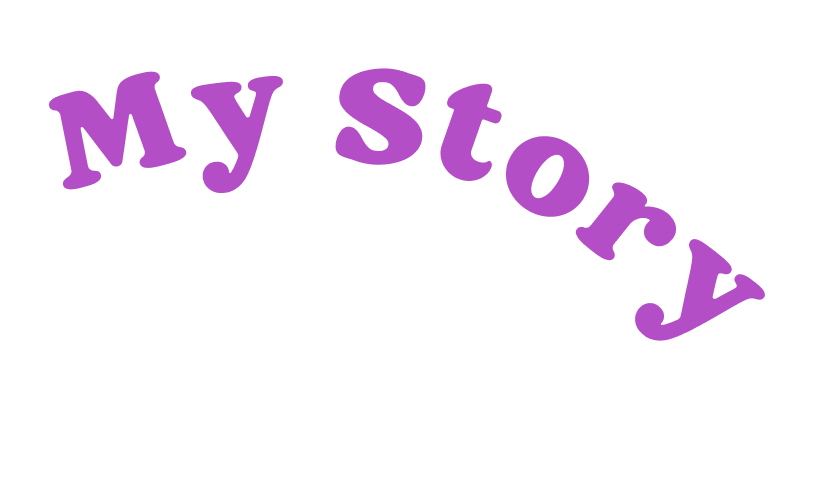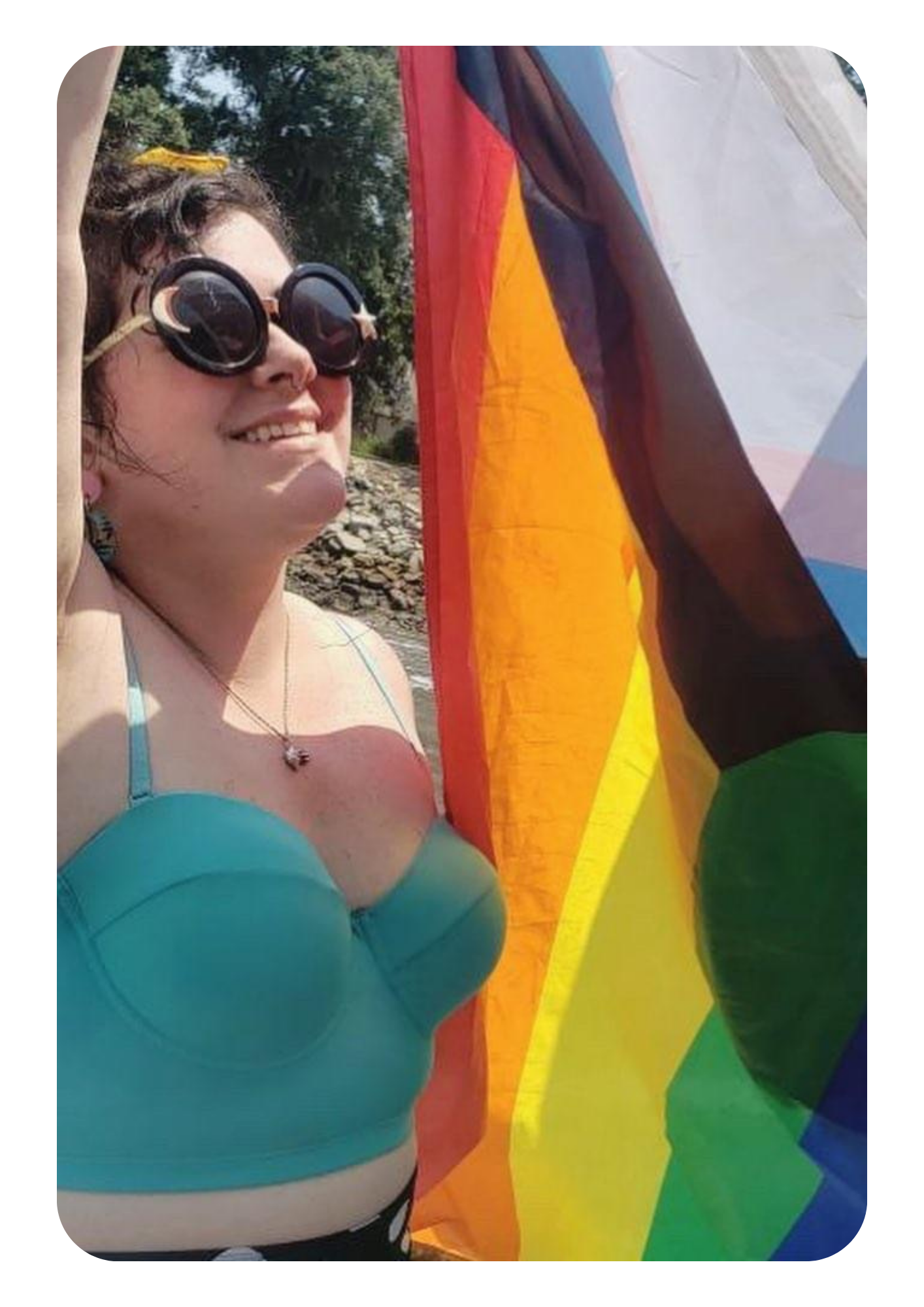 Meet the founder
I'm Cathy and I'm a gay woman in her early thirties living in Charleston SC. I'm passionate about elderly dogs, holidays, LEGOS, and my alone time.

I started Garbage Humans in 2016 as a side hustle. Within 6 months it was my full time job. Over the years I have evolved and so has my art. In 2019 I made the decision to stop using overseas suppliers and ONLY sell art that I could make in my own home. In 2021 I finally bought my first laser and I've been loving playing with acrylic every day since.

Garbage Humans has become so much more than a side hustle for me. This business has changed my life for the better in so many ways and every bit of support helps. Can't afford to support by making a purchase? Following and sharing my art online is just as valuable!

Want to watch how everything is made? Follow me on Twitch and watch the full process from start to finish.
LEARN MORE
Join
the earring club!
Choose any pair of earrings once a month FREE SHIPPING.
Only $23 a month including shipping. Billed the day you join and then on the first of each month. I'll reach out to you by the 15th of the month and you can select any IN STOCK pair of earrings. Join via the Patreon. Other benefits include access to my close friends IG story, a Discord group chat, random discounts, early access to sales, and much more!
JOIN THE CLUB