Halloween collection
Earrings
Mirrors
Halloween collection
Earrings
Mirrors
Halloween collection
Earrings
Mirrors
Halloween collection
Earrings
Mirrors
Halloween collection
Earrings
Mirrors
Halloween collection
Earrings
Mirrors
Halloween collection
Earrings
Mirrors
Halloween collection
Earrings
Mirrors
Halloween collection
Earrings
Mirrors
Halloween collection
Earrings
Mirrors
Halloween collection
Earrings
Mirrors
Halloween collection
Earrings
Mirrors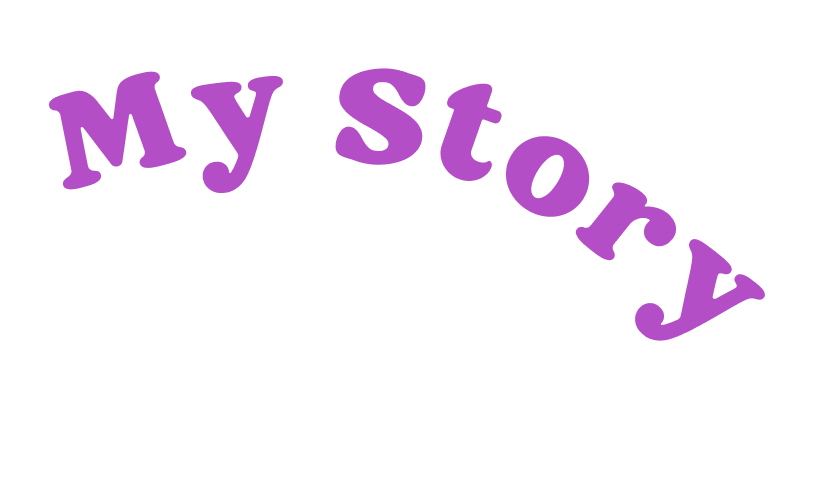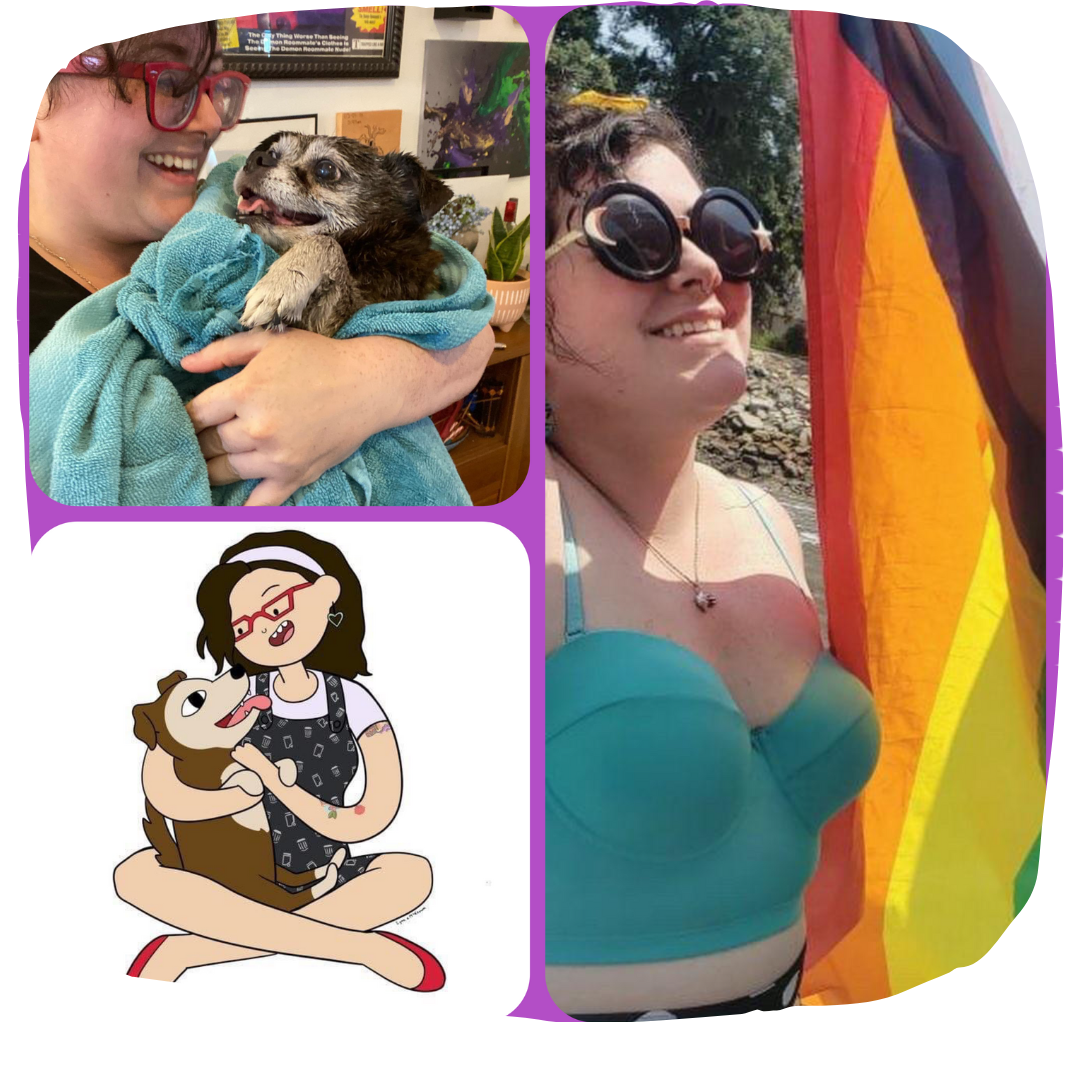 Garbage Humans has become so much more than a side hustle for me. This business has changed my life for the better in so many ways and every bit of support helps. Can't afford to support by making a purchase? Following and sharing my art online is just as valuable!

Want to watch how everything is made? Follow me on Twitch and watch the full process from start to finish.
Follow on twitch

100% Handmade

unique design

High Quality
Join
The Earring Club!
CHOOSE ANY PAIR OF EARRINGS ONCE A MONTH FREE SHIPPING.
Only $23 a month including shipping. Billed the day you join and then on the first of each month. I'll reach out to you by the 15th of the month and you can select any IN STOCK pair of earrings. Join via the Patreon. Other benefits include access to my close friends IG story, a Discord group chat, random discounts, early access to sales, and much more!
JOIN THE CLUB